Our combo multi-talented Illustrator Ana does not always draw. She took pictures sometimes, and most likely, design furnitures. Her Bonbon lamp is infamous in Europe, we just couldn't resist to not write about it. Practical, bohemian, beauty; are probably the best 3 ways to describe her furniture designs. Recently she has been interviewed for The Bohmerian. Probably her works will inspire you like they have inspire us.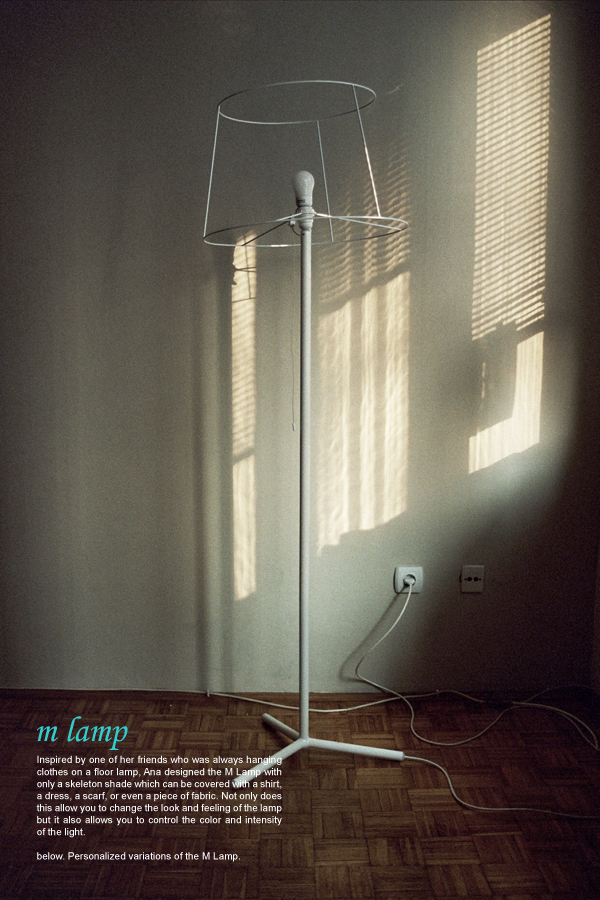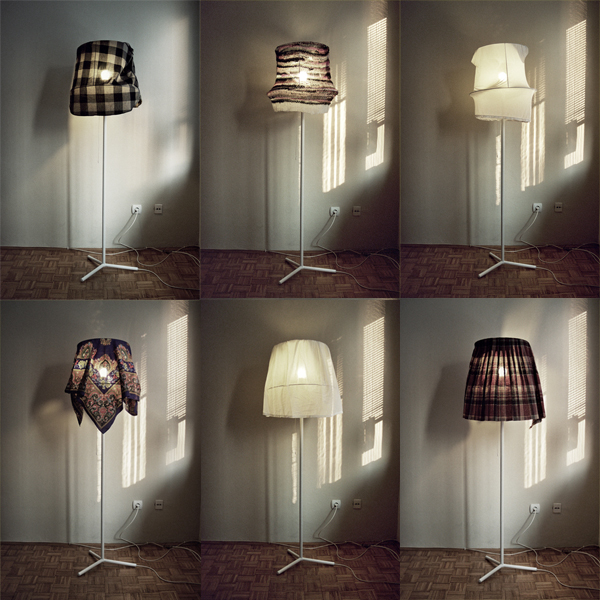 I am happy if someone gets a good feeling from my work no matter if it's a chair, a photograph or a drawing. I don't think it makes any difference to me. Maybe that's why I kept doing all those things together.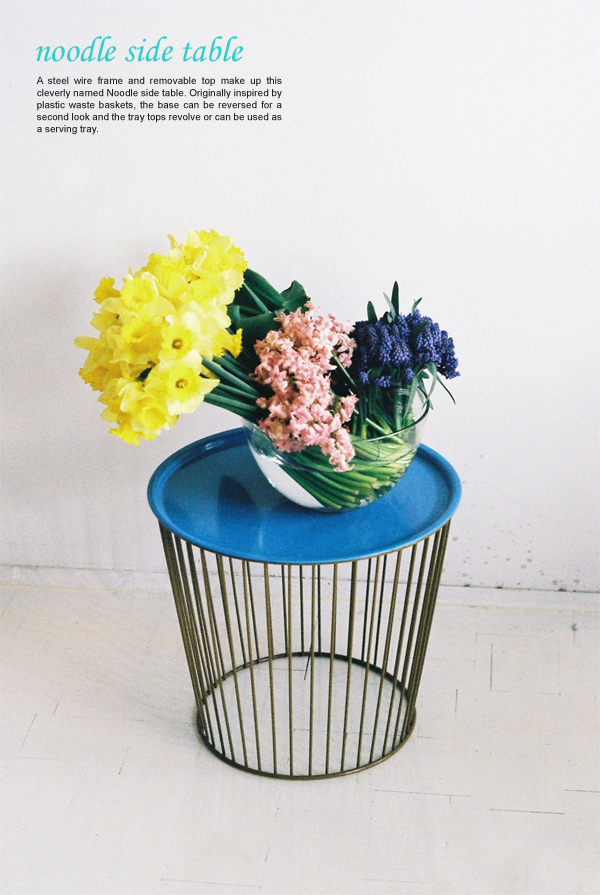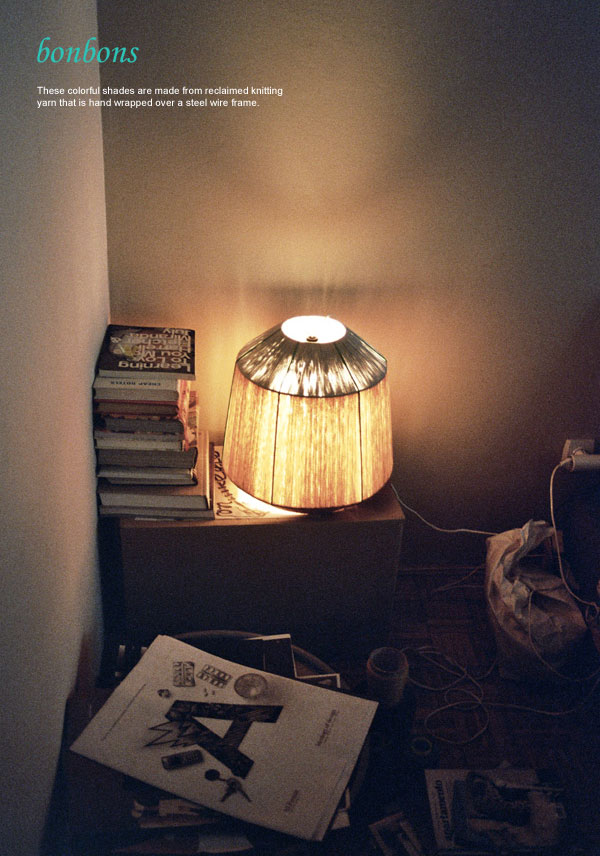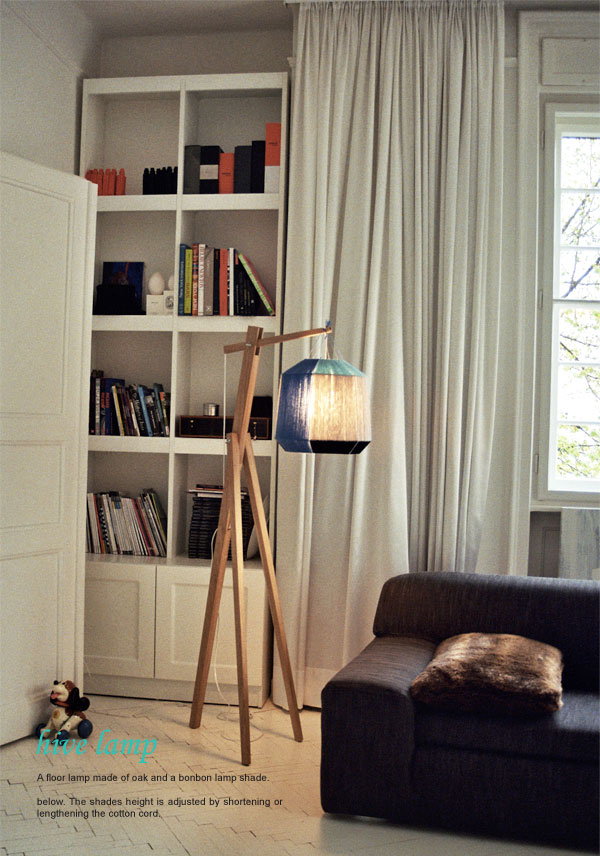 More after the jump.
____________________________________________________________________
Noran in Book of Beds < Previous news • Next news > Hengki in ISO50